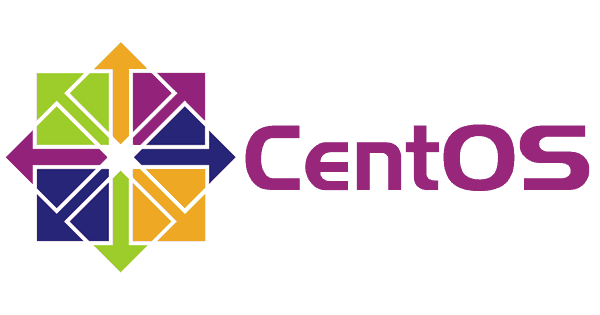 Buenas amigos de Highclick blogger espero que se encuentren bien en el día de hoy, para los amante de GNU/LINUX hoy les traigo un curso en udemy que es Nuevo pero el contenido que tiene esta excelente para los Administradores de Servidores Linux o lo que se están adentrando a este mundo de Sysadmin, el curso está en English pero siempre que él explica un tema tiene un laboratorio del mismo y puede buscar los temas en español.
·
List some NFS daemons and it's uses?
·
How to configure NFS in Linux?
·
What is RAID and it's levels?
·
Why we have to use the RAID configurations?
·
How to integrate NFS and RAID?
·
How to manage the LVM (creating, extending reducing and deleting)?
·
How to recover the data from deleted LVM partition?